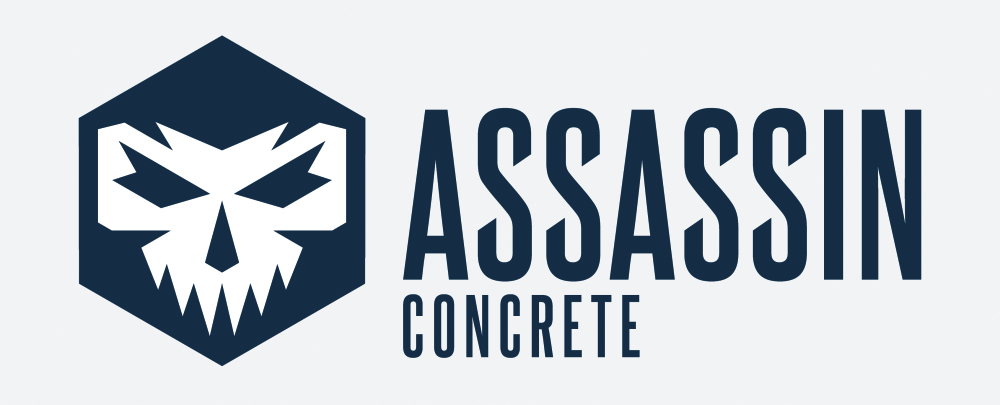 THE SERVICES WE OFFER
Clean, Seal & Maintain

We pride ourselves in our professional and superior final products. With our powerful cleaners and high quality products, we can ensure that your surfaces keep that "new" look. We can clean and seal any old surfaces you want refurbished, and offer maintenance programs to provide ongoing care and protection.

Domestic

Wether you are needing a small step, aircon pad or a house slab - Assassin can do it! There is no job too small or too big! -Driveways/Car Parks -Shed foundations -Stairs/steps/wheelchair access -House slabs and tilt panels -Exposed aggregate and more!

Commercial

With exceptional attention to detail and professional, high quality finishes, Assassin can complete your desired look. -Driveways/Car Parks, Pathways/Cycleways -Stairs/Wheelchair Access -Exposed Aggregate -Aircon Foundations -Tilt Slab/Pre-cast Panels and more!

Industrial

Assassin only uses superior products, ensuring strength and durability. -Warehouse Flooring -Tilt Slab/Pre-cast Panels -Driveways/Carparks -Foundations -High rise -and more!

Challenge Us!

Don't see what you want? Think we can't do it? Call us today and get inspired.


7944 Fake Ave, Door 56 Wonderland, NYC 12347

+92452 241564 +92452 458564